The gluten free diet has gained enormous popularity in recent years with many of us switching to grain/gluten free bread as a health conscious decision, choosing natural ingredients rather than products full of chemicals and additives. In our current times of wheat shortages, can Ibiza's bakers succeed in this technically challenging process? The answer is YES!
Pam Pam at Cardamon Kitchens, Siesta
Vegan, gluten free bread made with love and featuring an array of premium organic ingredients by Paula Fischbein Moliner.
Stockists: La Choza in Santa Gertrudis, Can Curune in San Joan and Natural Point in Santa Eulalia.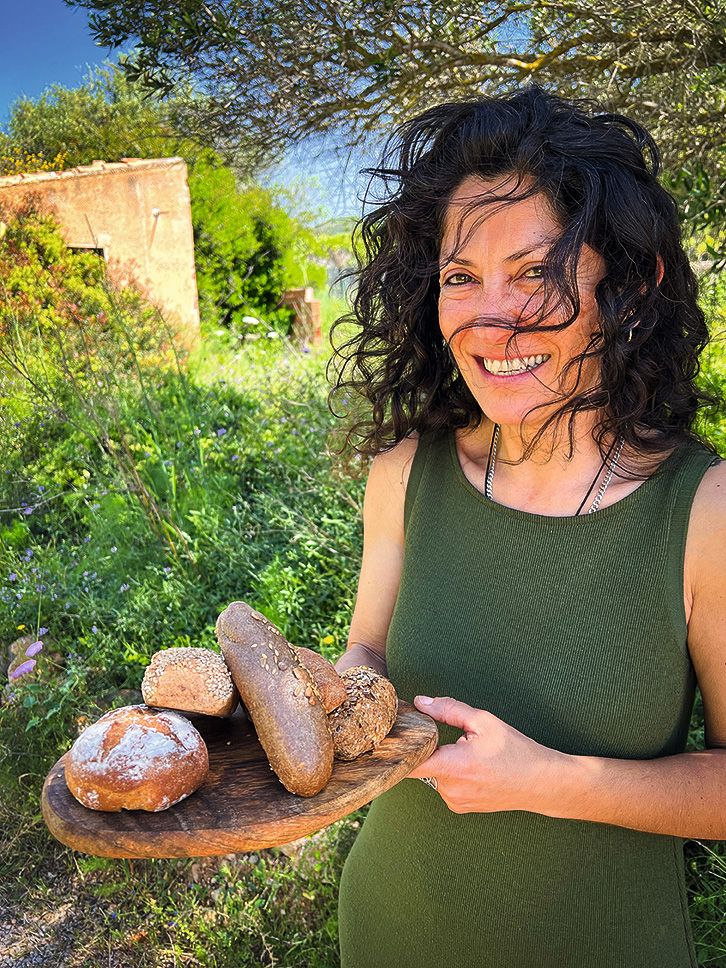 INGREDIENTS
•130g sunflower seed kernels
•90g flax seeds
•2 tablespoons chia seeds
•65g almonds chopped
•2 sprigs fresh Rosemary chopped
•145g organic oats
•3 tablespoons psyllium seed powder
•1/2 tsp sea salt
•1/2 tsp garlic powder
•2 teaspoon honey or agave syrup
•3 tablespoons light olive oil
•350ml water
METHOD
1. Preheat oven to 175° C. Line a loaf tin with baking paper.
2. In a bowl combine all dry ingredients. In a measuring jug whisk syrup, oil, and water together. Add this to the dry ingredients and mix very well then pour into the loaf tin and smooth over. Leave the raw mixture to rest least 3 hours or even overnight
3. Place loaf tin in the oven and bake for 20 minutes. Remove from the tin and place it upside down directly on the rack and bake for another 30 to 40 minutes. Let cool completely before slicing.