Julio Belsian collects old photos and postcards of Ibiza and Formentera and uses them to raise funds for his association, Ibiza al Desarrollo (Ibiza in Development). Here we continue our journey through his archives and highlight the differences in today's Ibiza.
GRAN HOTEL MONTESOL, IBIZA TOWN
Taken in the 1930s and featuring a group of English artists, one of Ibiza's favourite hotels is easily recognisable in the background. In 2022, Ibiza Town is full of modern life, road signs, chaos and advertisements.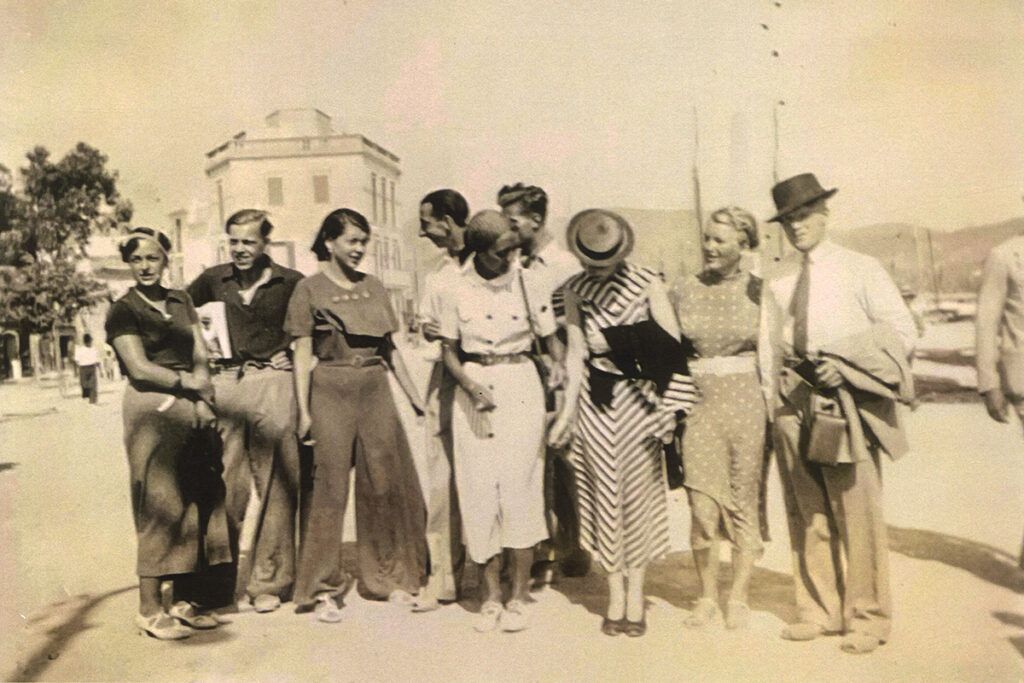 POR QUIÉN DOBLAN LAS CAMPANAS
This iconic 16th century church, Puig de Missa, sits 52 metres above sea level, it's defensive values for all to see. Today though it is hidden from the coast thanks to the many hotels, apartments and businesses.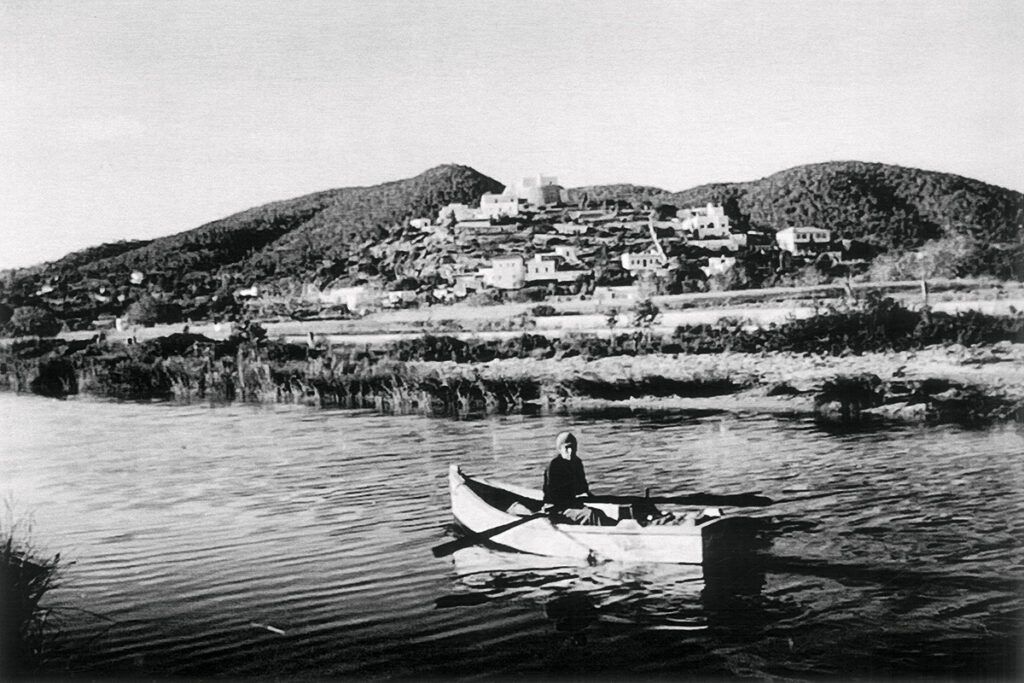 FORMENTERA FOR EVER
La Mola, the highest point of the island after you pass through Es Caló de Sant Agusti. Today Ibiza's little sister still looks pretty much the same, as idyllic and breathtaking as ever.